Austin Server Now Available for VyprVPN Users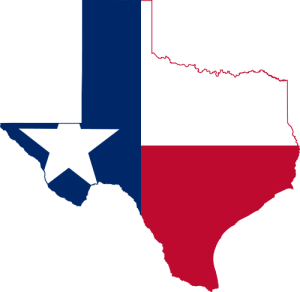 VyprVPN is one of the easier VPN services to use, having a client that allows you to configure your privacy options very easily, and as of April, they added a new server in Austin, TX. The service now has, in addition to the server in Austin, VPN servers available in Los Angeles, Washington DC, Amsterdam, Hong Kong, London, Paris and Frankfurt.
Finding the Server
If you are using the VPN client that comes with VyprVPN service, using the new server is easy. All you have to do is open up the client and connect. The server supports the same protocols that are supported by all of the other servers on the VyprVPN network. PPTP and L2TP/IPsec are both supported by the server. If you want to get OpenVPN encryption from the Austin server, you can pay an additional five dollars per month on your subscription to receive access to that protocol.
Getting the Service
You can purchase VyprVPN on its own or you can purchase it as a package from Giganews: their Diamond Package. Either way, you get the same VyprVPN service. VyprVPN services start at $19 per month for their professional package and $14.99 per month for their PPTP, 128-bit encryption package. With the Giganews package, the Pro version is included, giving you access to PPTP, L2TP/IPsec and OpenVPN SSL encryption.
VPN Services and Locations
VyprVPN now has three different cities available in the United States where you can hook up for encrypted browsing. The European locations provide excellent resources for those who want to use their VPN service as a way to view webpages as if they were located in a different nation. VyprVPN has gotten high marks for speed in the past and, for those who are located in the middle of the nation hooking up to the Austin server will certainly make sense.
Privacy
VyprVPN does not keep client records, so they do offer a great service for those who are concerned primarily about their privacy. OpenVPN and L2TP/IPsec are both very secure protocols for VPN services and, because of that, users can surf with the assurance that their activities cannot be spied upon by their ISPs or industry groups, which will soon be able to monitor private Internet usage to look for instances where people may be violating copyrights in one way or another.
Share This Webpage