Skype IPs May Be Vulnerable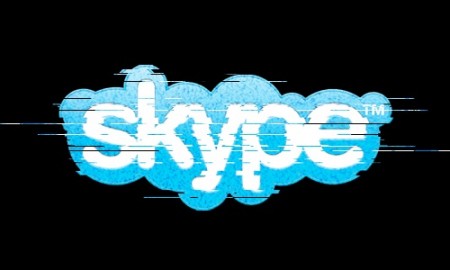 The well-known and very popular voice over IP service Skype may be vulnerable to an attack that would allow a malicious user to track down the IP address of someone on the service. This information could be used to determine the location of the user, which means that users who think that their location and their identity are secure may not actually have that level of security that they expect. In fact, according to an article on HackerNews.com, the security flaw can be exploited without the user having any knowledge that it is being done. In addition to this, according to the article, that security flaw can be exploited in quantity.
In the Thousands
The article goes on to say that the security flaw found in Skype can be used on thousands of different Skype users. This was demonstrated by researchers at NYU-Poly, who managed to call tens of thousands of Skype users on an hourly basis.
Network Admins
Chron.com ran an article that detailed another way that users of the Skype VoIP service can trace each other's IP addresses. Utilizing a simple command line option, users can determine the IP address of the Skype caller by getting a list of all the current TCP connections that are supplying information to the computer.
Privacy and Hacks
To avoid these types of security vulnerabilities, there are essentially two options. The first is to use a web proxy server, which simply conceals your IP address. The second is to use a full-fledged VPN, which not only conceals your IP address, but which also provides you with encryption on any and all communication. This encryption means that nobody can read your communication, which protects you from people listening in on your connections. Those utilizing VoIP connections for business purposes will generally do well to utilize a VPN so that they cannot be spied upon by competitors or other malicious parties.
Skype is currently owned by Microsoft, which has stated that they are working on the issue. In the meantime, utilizing a proxy service will give anybody trying to detect your Skype ID a false IP address that will not disclose your physical location to them. Utilizing a VPN service will provide that same protection, though it will have the additional feature of keeping your communications encrypted, private and better protected than will a proxy service.
Share This Webpage