Top 6 Black Friday And Cyber Monday Privacy (VPN) Deals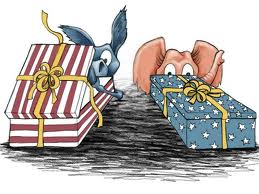 Once again the Holiday Season has arrived and is in full swing, another year has come and gone. And certain events of the last year served only to drive home this fact: In order to insure that your privacy is respected by the US, (and other,) governments, you must take the steps to necessary to protect yourself. And some of our providers have gone the extra mile to make sure that money doesn't become the deciding factor in how important your privacy is.
So, at least several of our providers have announced Black Friday/Cyber Monday deals on their privacy packages and we have rounded up the best of the Holiday Season deals that we have been notified of so far…Here are the top 5:
IPVanish: From Monday the 2nd of December until Monday the 16th, IPVanish will be allowing a year of access to their servers for a low $49.99. Use the coupon code: CYBER13 at the checkout. Check out our full IPVanish Review here.
BlackVPN: BlackVPN is offering their 75 Euro 1 year privacy package for the low price of 49 Euros plus free EMS shipping on any hardware you may need. Check out our full BlackVPN Review here.
VyprVPN: The guys over at Golden Frog are giving their members half off of the first month of their privacy package. Check out our full VyprVPN Review here.
HideMyAss: HMA hasn't announced anything as of this writing, but check back here often if you are interested in HMA, the admin are known for giving up deep discounts at the very last minute. Check out our full HMA Review here.
EarthVPN: For this weekend only EarthVPN will be giving their customers an additional 30% off the regular subscription rate, Just use the Promo Code: ANNUALBLACK at the checkout to get the low price of $27.99 for a year of prime access. Check out our full EarthVPN Review here.
IBVPN: From Friday Nov 29th until Monday Dec. 2nd, we provide an additional 30% off all their privacy packages. This means the prices can start as low as $3.46 p/month. Check out our full IBVPN Review here.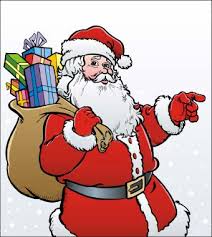 That's it for the best deals from our top notch VPN providers…for now. Check back here often if you don't see the VPN provider you want to purchase from, like HMA, many of the providers wait until the very last minute to give the deepest discounts. And, we will be updating this post with the latest Holiday Season deals as they are given to us…
Share This Webpage