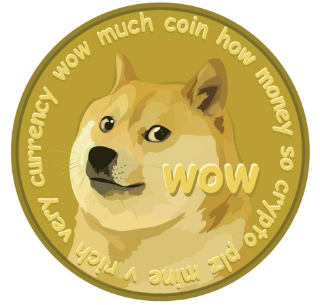 You may have seen the Doge meme. It features a Shiba Inu, looking a bit perplexed, and generally has stream of consciousness type writing next to it. You can take a look at the meme here.
What does this have to do with VPN services? Some of them are considering taking Dogecoin, a new form of digital currency named after the Shiba, as a payment method. It does have some real advantages and, in an odd way, it's quite a bit more endearing than bitcoin. BolehVPN is currently considering taking this currency for shorter term account sign ups.
What Is It?
Dogecoin is a crypto currency, peer-to-peer based, that is already accepted by several video games and other venues. It has also been associated with charity drives, where people using the currency have raised impressive sums for various causes. The homepage for the currency also notes that it's favored by Shiba Inus worldwide.
Dogecoin has a very easy setup process and, for those who have had trouble with the complexities of bitcoin, this will likely make it a bit more attractive. You can download a desktop wallet here, or sign up for a phone or online wallet. Once you've signed up, you can start using the currency anywhere it's accepted, which may soon be many places, judging by how popular it's become.
What Differentiates it from Bitcoin?
Bitcoin is a popular online currency, but it does have associations with some shady sites and there have been issues with the security of the currency, as exemplified by the Mt. Gox affair this year. Dogecoin was designed to be fun, initially developed by Billy Markus, a programmer located in Portland, Oregon. The currency has taken off fast since it debuted and has been heavily promoted on social networks. While it functions in largely the same way as bitcoin, it requires different mining equipment and was designed to be more accessible and fun than bitcoin.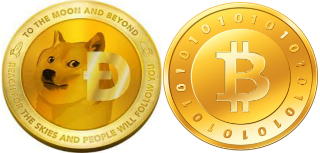 Dogecoin has benefitted from having a very active community behind it. That community has done spectacularly well at charity and is constantly working to expand the use of the coins.
Is it Worth it?
Dogecoin is certainly interesting, as crypto currencies offer a degree of anonymity you cannot get with a credit card or online payment provider. Dogecoin is also very easy to start using, which may make it a winning choice for VPN users who have been put off by bitcoin. If more providers start taking it, it's likely that it will see more use from people who want truly anonymous VPN, right down to their payment methods. Much anonymous! So payment!
Dogecoin Resources