Why you May Need a VPN if You Live in Brazil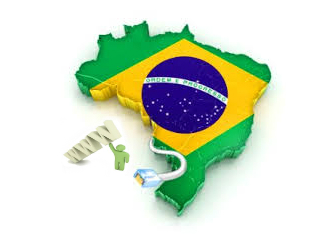 Brazil has spoken out strongly against mass surveillance and Internet user privacy in the past, but Brazilian Internet users may want to strongly consider getting a VPN service, given a recent court ruling in the nation. The ruling forces Apple, Google and Microsoft to remove the application Secret – called Cryptic in the Microsoft version – from their app stores. In his ruling, the judge found that the Secret app violates Brazil's constitutional prohibition on anonymity. While the nation does allow for free thought, it does prohibit anonymity, which presents a real problem for users of this app.
No Accountability
Secret allows users to share secrets about their friends to their Facebook contacts. It allows them to do so anonymously, or at least on the surface. While it is essentially impossible to figure out who shared a secret on one's own, Secret itself is capable of figuring out who sent a message over the service, which they argued when presenting their case not to have their app removed. They also said that they would willingly hand over such information if they were presented with a valid order from a court.
Google and Microsoft can still appeal the ruling. Apple has already removed Secret from its App Store in Brazil. For the moment, it looks as if the app is likely to be withdrawn from the market in Brazil due to this ruling.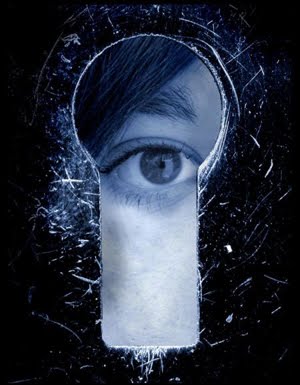 Complete anonymity online is, logistically, close to impossible. Protecting privacy, however, is not quite so difficult. People online in Brazil, who want to access any kind of content or apps that they want, can oftentimes do so by utilizing a VPN to give themselves a different location than their physical one. They can also help to protect anonymity.—See our lists of leading VPN providers here.
VPNs and Anonymity
Secret and apps like it protect one particular form of communication. They may, for instance, constitute an encrypted messenger that destroys messages a certain time after they are delivered. A VPN protects all communications leaving from a networked device. Many of them work with mobile devices and for voice calls there are apps that provide encryption, as well.
A VPN can give a user in Brazil and IP address that is not Brazilian. It also prevents anyone from spying on communications while they are in transit. In nations where free speech is allowed, it isn't necessarily the case that users have their anonymity protected. There are measures, however, users can take to protect their own anonymity and VPNs are among them.
Share This Webpage