Comodo TrustConnect is an SSL Virtual Private Network and uses 128-bit encryption. It encrypts all your traffic including website addresses, instant messaging, personal information, plain text usernames and passwords and other important information that can be broadcast in the clear when using publicly accessible wireless Internet connections.
Comodo TrustConnect can be used on several platforms including Windows, Mac, Linux, FreeBSD and OpenBSD.
Visit Comodo TrustConnect VPN Now
Pricing & Plans
Comodo TrustConnect has three main plans that covers all its features that includes basic SSL VPN protection using 128-bit encryption which works on Windows, Mac and Linux.
Daily Pass – $3.99 for 24 hours access
Monthly Plan – $6.99 per month, 1 user account, unlimited traffic
Annual Plan – $49.99 per month, 1 user account, unlimited traffic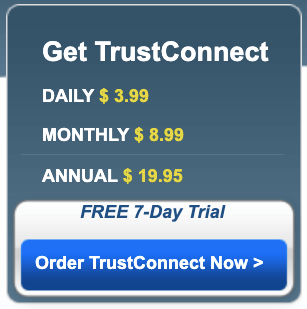 They also have business packages available:
Corporate Monthly – $25.00 per month, 5 user accounts, 500 GB total traffic
Corporate Annual – $200.00 per month, 5 user accounts, 500 GB total traffic
Free Trial/ Money-back Guarantee
Comodo TrustConnect has a 7-day unlimited free trial that includes all the functionality that is available in paid services. Once your 7-day trial period is over you will be automatically switched over to the full monthly or annual plan that you enrolled for.
They also have a "Free for Life" service that includes certain service restrictions:
Limited to 10 GB of traffic per month
Location services are not available to free users (i.e. users are not able to select which server they connect to in 'Advanced Options')
Free service features small banner adverts
Free service does not allow certain protocols to be used. These include FTP, SMTP, NNTP and NTP
Certain other protocols such as ftp, smtp, nntp and ntp are also blocked
The proprietary TrustConnect client for RedHat and Ubuntu Linux distributions is not available for free users. Users are free to use the OpenVPN client to configure the service.
Privacy & Anonymity
Logs are kept and your personal information is kept by the company. Other details on their privacy policy are currently not available on their website since there are some page errors when you click on that particular part of their site.
Torrent Policy
Unfortunately, P2P like torrenting is not allowed on this network.
Customer Support
Comodo TrustConnect provides a pretty comprehensive FAQs section on their website. They also have an online documentation of set up and configuration pages which includes information for Windows client, MacOS, Linux and iPod/ iPhone.
If there are other questions or inquiries you need answering, you may send an email at c1-support@comodo.com and expect a response from them in a timely manner.
Comodo TrustConnect also has a forum at http://forums.comodo.com/ where you can interact with developers and fellow users.
Product Testing
Comodo TrustConnect provides a range of services and products aside from VPN services. It's more of a full-service security company than some of the VPN providers out there, though it has some very restrictive usage policies.
The company does keep logs, which will make it unsuitable for some users. It supports all of the popular VPN protocols, but server switching is not allowed on their servers, which may be too restrictive for some users.
This provider may not be the most convenient tool for those who enjoy easy-to-use VPN clients.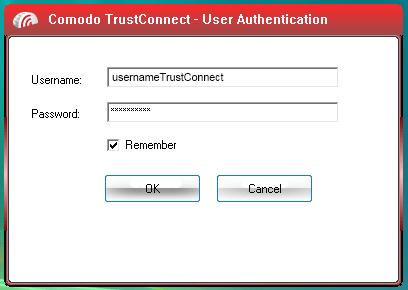 VPN Server Locations
Comodo TrustConnect has a limited number of servers across only a few countries.
Countries Supported:

Canada

China

France

Germany

Hong Kong

Luxembourg

Malaysia

Netherlands

Norway

Russian Federation

Solomon Islands

United States
Speed Test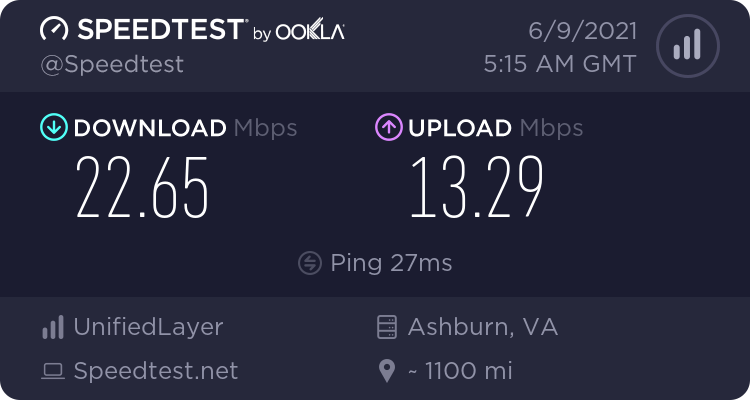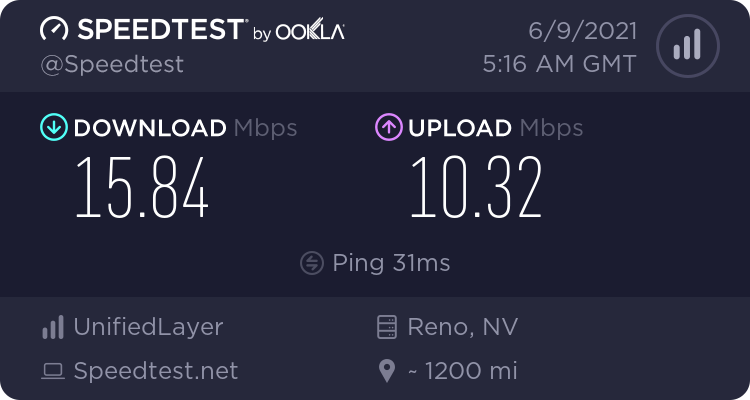 IPCheck and DNSLeak Test
This service successfully protects your online activity and your IP address however, it does not pass our DNSLeak test putting your DNS unprotected.
Feature Summary
SSL Virtual Private Network
128-bit encryption
Works on most operating systems: Windows, Linux, MacOS, iOS
Offers a Free for Life service option – limited features
Offers daily, monthly and annual accounts
Compatible with wired and wireless connections
Competent customer service
Visit Comodo TrustConnect VPN Now
Additional Bonus Features
There are no additional bonus features with Comodo TrustConnect.
We Liked
We appreciate that this provider offers a free for life plan. However, please remember that this free plan comes with several limitations which would not be convenient for heavy users.
Areas for Improvement
There are several VPN service providers in the market today that also offer free services which are a lot better than what Comodo TrustConnect has. While Comodo does have some pretty basic yet decent features that address the need for security and anonymity, they could further improve on a lot of their features to include DNS leak protection, more servers and a wider or looser parameters on their free service to be able to compete well with more well-known VPN providers.
Conclusion
Comodo TrustConnect is interesting for its free service and, if it suits your needs, it might be the right VPN provider for you. However, it has some serious restrictions which have been listed above.
We can recommend this service for its free offering. The free offering might be just what some users need to convince them of the luxury— and more the necessity—of having encrypting and private Internet usage.
As for the paid services, however, we cannot recommend them. The fact remains that there are better services out there that offer more flexibility and fewer user restrictions on their services and, because of that, your money would likely be better spent on other more competitive services that offer VPN.