GetFlix has a .au top-level domain, but the company is headquartered in Turkey. They offer full VPN that provides secure and private Internet access to all its users. Their full VPN is a free, optional service for all paid Getflix subscribers and supports 4 VPN security protocols.
They also provide a SmartDNS service that's easy to use and that provides access to regions that many people might find themselves blocked out from. The service is also priced competitively and comes with a DNS-over-VPN option, just in case SmartDNS is blocked in your region.
Pricing & Plans
Plans for this service are divided up by the length of time you sign up for.
1 month – $4.95
3 months – $12.95
6 months – $22.95
1 year – $39.90
2 years – $54.90

You can pay for the subscription with PayPal, credit cards and JCB. Cancellation can be done at any time, but remaining subscription amounts are not refunded. You can also get a 25% discount for signing up for more than one account and GetFlix offers an affiliate program if you want to sell the service.
Free Trial/ Money-back Guarantee
There's a fourteen-day free trial with this service. If you don't sign up for a subscription by the end of that trial, your account will be suspended. A credit card is not required to sign up for the trial. We'd like to note, however, that the Getflix VPN is not available as part of the 14-day free trial.
Privacy & Anonymity
GetFlix will collect personal identification information from ssers only if they voluntarily submit such information to them. Users can always refuse to supply personally identification information, except that it may prevent them from engaging in certain site related activities.
They may also collect non-personal identification information about ssers whenever they interact on the GetFlix site. Non-personal identification information may include the browser name, the type of computer and technical information about users means of connection to their site, such as the operating system and the Internet service providers utilized and other similar information.
Provider Logging Policy
GetFlix seems to have a very good logging policy. They'll log on request, which will only happen if they're trying to troubleshoot an issue for you. They admit that, if they wanted to, they could see all of your traffic going over their DNS servers, but do not log under normal circumstances. Their logging for troubleshooting is targeted, meaning they only log the IP of the user who gave permission for them to do so.
Torrent Policy
Previously, GetFlix was only a SmartDNS service and did not encrypt all of the connections from your computer. However, they've added a VPN service with all of their plans and they have servers that allow torrent traffic. According to their site, they have special networks deployed for this purpose in the countries/networks where P2P can be used. As per their terms of use, their VPN network must be used for legal purposes only, including the use of P2P.
Customer Support
There's a ticketing system available from the customer dashboard where you can submit support requests.
Their website also has a comprehensive support and FAQ section that covers information on device setup, proxies, full VPN, API and DNS-over-VPN.
Product Testing
This service is manual. This means that, to configure your device for the service, you simply change your DNS settings according to the guides on the setup area of the GetFlix site.
While using the GetFlix DNS server, you'll be able to access geo-restricted content without any difficulties.
Important: There is a DNS-over-VPN option with this service. This allows you to connect to the GetFlix DNS servers when doing so might normally be blocked.
Once you're signed up, you can go to your dashboard and configure your region settings, and test them to make sure they're working correctly. Using the service is very easy.
GetFlix also has a VPN service that has applications for Windows, iOS, MacOS and Android, and allows usage on up to 3 devices simultaneously. GetFlix Full VPN provides encryption and security for ALL your Internet traffic. All your traffic gets encrypted and goes through our secure network. Your IP address gets masked from our network and remote locations cannot see your original location and IP address.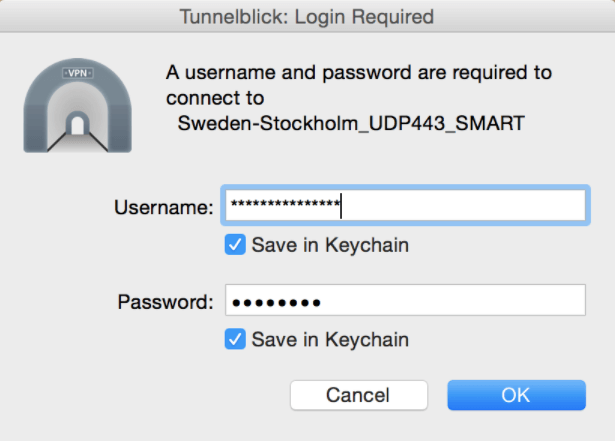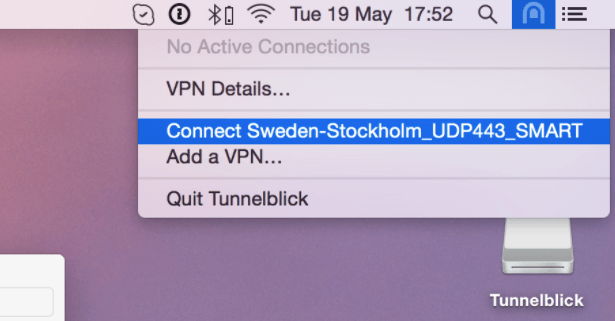 GetFlix will work with a huge range of devices. They provide instructions for the following:
Android
Apple Mac
Apple TV
iOS (iPhone/iPad)
Nintendo Wii / Wii U
PS3 / PS4
Roku
WD TV Live
Windows
Xbox 360
VPN Server Locations
GetFlix Full VPN has over 90 servers in more than 30 countries.
Countries Supported:

Angola

Australia

Austria

Bolivia

Brazil

Canada

Denmark

France

Germany

Greece

India

Ireland

Italy

Japan

Kyrgyzstan

Malaysia

Mexico
Mozambique

Nepal

Netherlands

New Zealand

Norway

Russian Federation

Saudi Arabia

Singapore

South Africa

Korea

Spain

Sudan

Sweden

Switzerland

Turkey

Ukraine

United Kingdom

United States

Viet Nam
Speed Test
There is no speed limit on GetFlix's FullVPN network. Their global network is deployed with multiple servers on Gbit connections. Your speed is all related to the data carriers between your ISP and your connected network/country data routes. Upon testing, their VPN service showed decent results.
IPCheck and DNSLeak Test
This service successfully protects your online activity and your IP address. It also protects your DNS successfully.
Feature Summary
Wide device compatibility
Easy region switching
Fourteen-day free trial
Testing options on dashboard
Full VPN Service

No logging
Use on up to 3 devices simultaneously
Free with every paid account
Unlimited Bandwidth
No Speed Limit
Special networks for P2P
Additional Bonus Features
The main free bonus feature of GetFlix is its free full VPN included in every paid account. This VPN service also has a Kill Switch feature to stop your internet traffic when your VPN connection gets disconnected.
We Liked
Generous free trial
Easy-to-use service
DNS-over-VPN option
Areas for Improvement
Like most SmartDNS services, this one is manually configured. Adding clients to these services could make them much more accessible to users.
Conclusion
If you're in the market for a SmartDNS service in Australia, check this service out. It's easy to use and it will give you access to the better versions of Netflix, Crackle and other services that are geo-restricted to other nations. Remember, however, that this is not a replacement for a standard VPN service.
That being said, GetFlix does have a free VPN service as part of their paid plans. It is decent enough as a free service but may not be able to compete well with top VPN providers in the market today.