How Much to You Want to Let Google Know?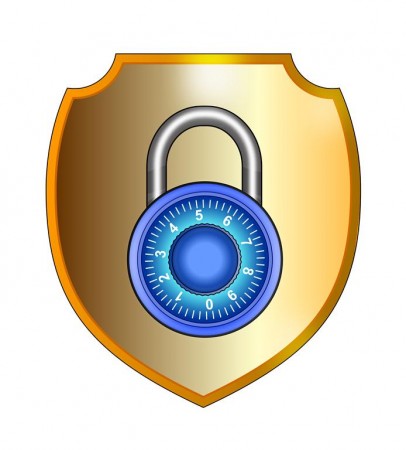 Google is about as big as Internet companies come. Like most companies that make their profits on the net, user browsing data is the equivalent of money to Google. To that end, the company is launching its Screenwise program. This program will pay users $25 to install an extension on their browser that allows Google to track their Internet traffic: all of their Internet traffic.
It's an interesting idea, though the description may well have sent a chill down more than a few user's spines already.
Google Screenwise pays out in the form of Amazon.com gift cards. You get $5 in gift cards every three months until you reach your $25 limit. Whether or not this actually proves to be worth it to users will remain to be seen. The one difference between this and other privacy policies, however, is perhaps that it does give something in return for users sacrificing a certain degree of privacy; something beyond a better user experience, as many privacy policies claim to provide.
This is not the only controversial move from Google in terms of privacy. The company has also introduced proposed changes to its existing privacy program that will allow for a freer exchange of information between the various services that Google owns.
This has led to a lawsuit from the Electronic Privacy Information Center. The plaintiffs allege that the March 1 changes that Google intends to make would reduce user's ability to control where their information goes in terms of Google sharing it with advertisers.
Security concerns about sharing information are nothing new. Since the Internet became a viable commercial medium, marketers have been working hard to find new ways to mine it for data and to figure out ways to serve advertising to surfers that exactly matches their interests. This, of course, requires that those companies track where the surfers go online.
Simple Solutions to Protect Your Privacy Online
The easiest solution for consumers is simply to mask their Internet traffic so that nobody knows where they go.
This can be done through a VPN service, which encrypts all traffic to and from the user's computer and which provides a false IP address to the sites that the person visits.
You can find a list of some of the best providers at VPNReviewz.com.
This is the best way to "opt out" of privacy policy changes of any type.
 Remember that reading the terms of service on any privacy agreement is absolutely essential to preserving privacy!