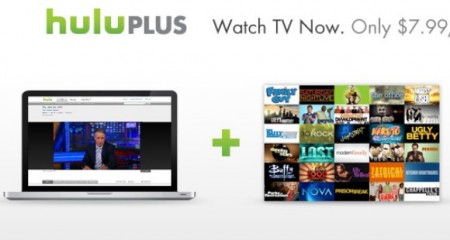 Hulu is a very popular video streaming service, more popular than YouTube in many areas. And while it is hard to understand why the conglomeration of entertainment groups cannot get their streaming content to areas outside of the U.S. influence, but if you are in the know you can get it…
What The Deal About The U.S. Is
Due to international copyright laws, the streaming video rights aren't owned by the conglomerations outside of the U.S. and their territories. They do have plans in the works to obtain the rights to the streaming video, and have identified several markets that they could feasibly operate in, but for the moment, we're stuck with this method of getting the popular online video content.
What Do You Have To Do
If you are traveling outside of a U.S. territory or jurisdiction, you need to make plans and prepare for the eventuality of not being able to get some of the internet content that you may want…Hulu included. Here's what you need to do…use a VPN. Proxies are okay for many things to disguise your location, but the Hulu servers are programmed with many of the better proxy service IP's and even some of the VPN's. But here are some suggestions:
HideMyAss – One of our star providers, but they have thousands of IP addresses, (more than 16,000) in 31 different countries. They are priced very competitively with most of the other providers that have a lot less, and their service is great.
StrongVPN – Another one of out star performers. Prices are great, service is excellent, and Hulu works great. (And many other American websites that are internationally blocked.)
There are Others Out There Too
There are others to get you the access you need that aren't recognized and blocked by the Hulu servers, do your research and check them out closely. Most every provider that can stream Hulu (and others) will have it proudly displayed in their FAQ, this is a major selling point lately.
If you would like more information on HideMyAss, or another VPN provider to gain access from blocked locations, you can find out more about them in our HideMyAss Review or out list of Top Providers.